Overview
From September 2013 to May 2017, I worked in the lighting department for the Regis Repertory, my high school's theatrical production group. From September 2013 to April 2015, I usually operated as the Assistant Lighting Technician where I worked in tandem with an upperclassman to design and implement lighting plots (on some occassions, I filled in as a production's Lighting Designer). In May 2015, I shifted to the role of Lighting Designer and Crew Chief ex-officio.
During my run in the Regis Repertory, I had the opportunity to work on twelve mainstage productions in addition to providing lighting technical assistance for several smaller performances by the various extracurricular groups at Regis High School.
I'm now working with various theater groups at Brown University on various lighting design roles.
You can find my technical lighting resume here. You can also view images and videos featuring some of the lighting work I've designed below.
Heathers: The Musical, Brown University (Spring 2018)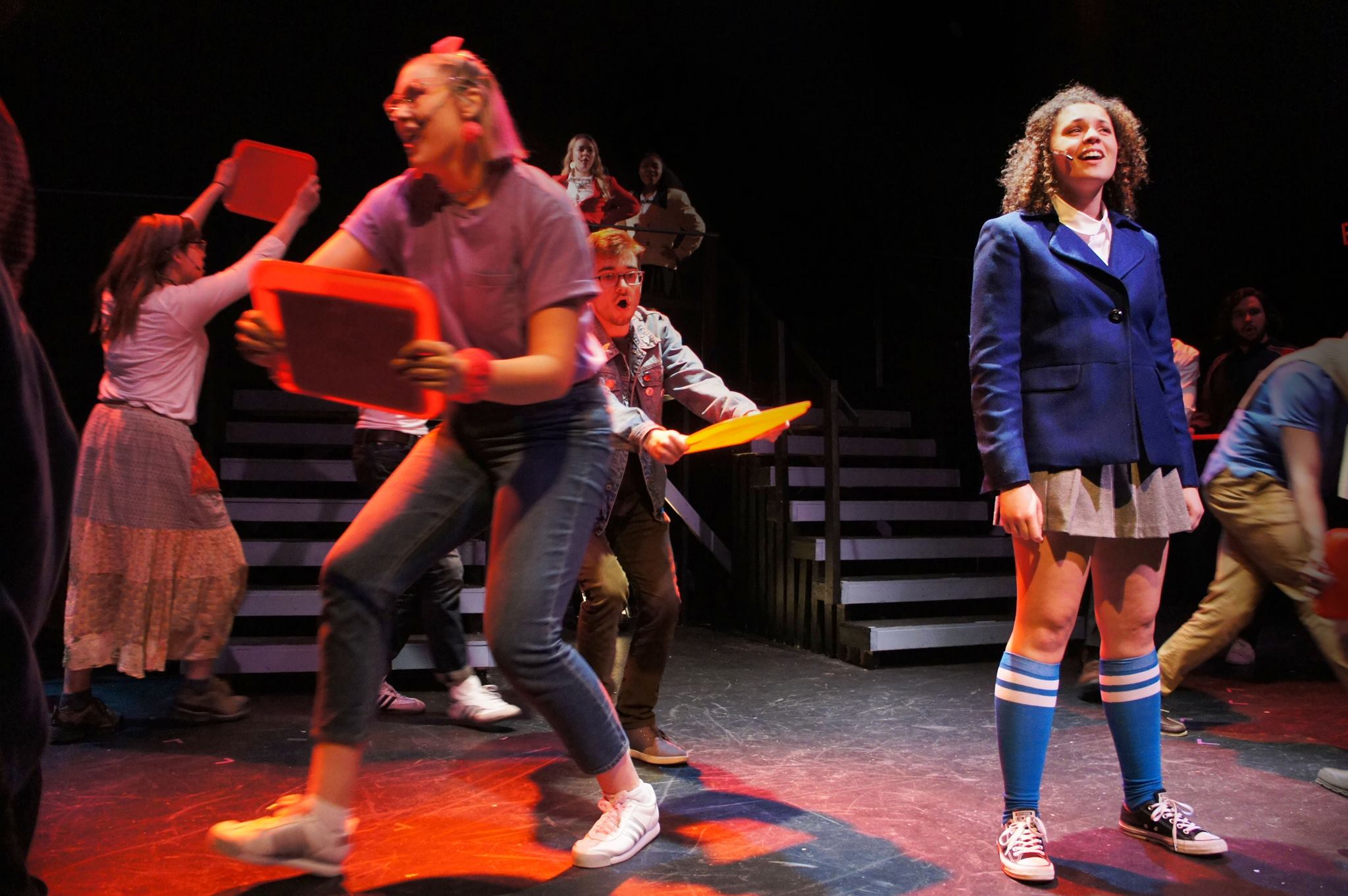 Once On This Island, Regis High School (Fall 2016)
A reimagined staging of Once on This Island, placing the musical's themes of social prejudice and classism in our modern age.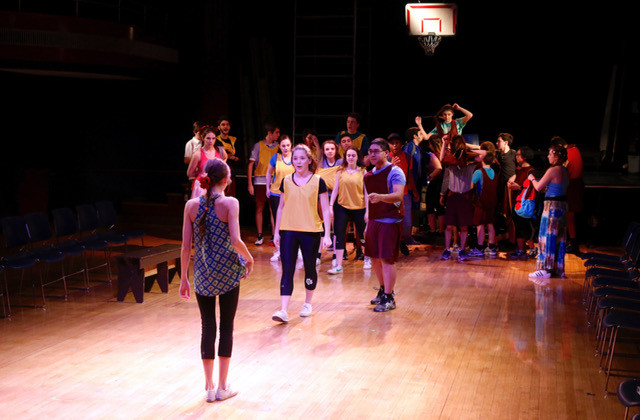 I worked as the Regis Repertory's Lighting Designer from September 2013 to May 2017.
view resume