Overview
While studying at Make School in 2015, I worked with my friend, Cassandra Kane, to redesign the app icon for her iOS app Instimize. It's an app that's probably more practical than anything I've made so far, so if you're looking to improve your social influence on Instagram, you can download it here.
This is what the old icon looked like: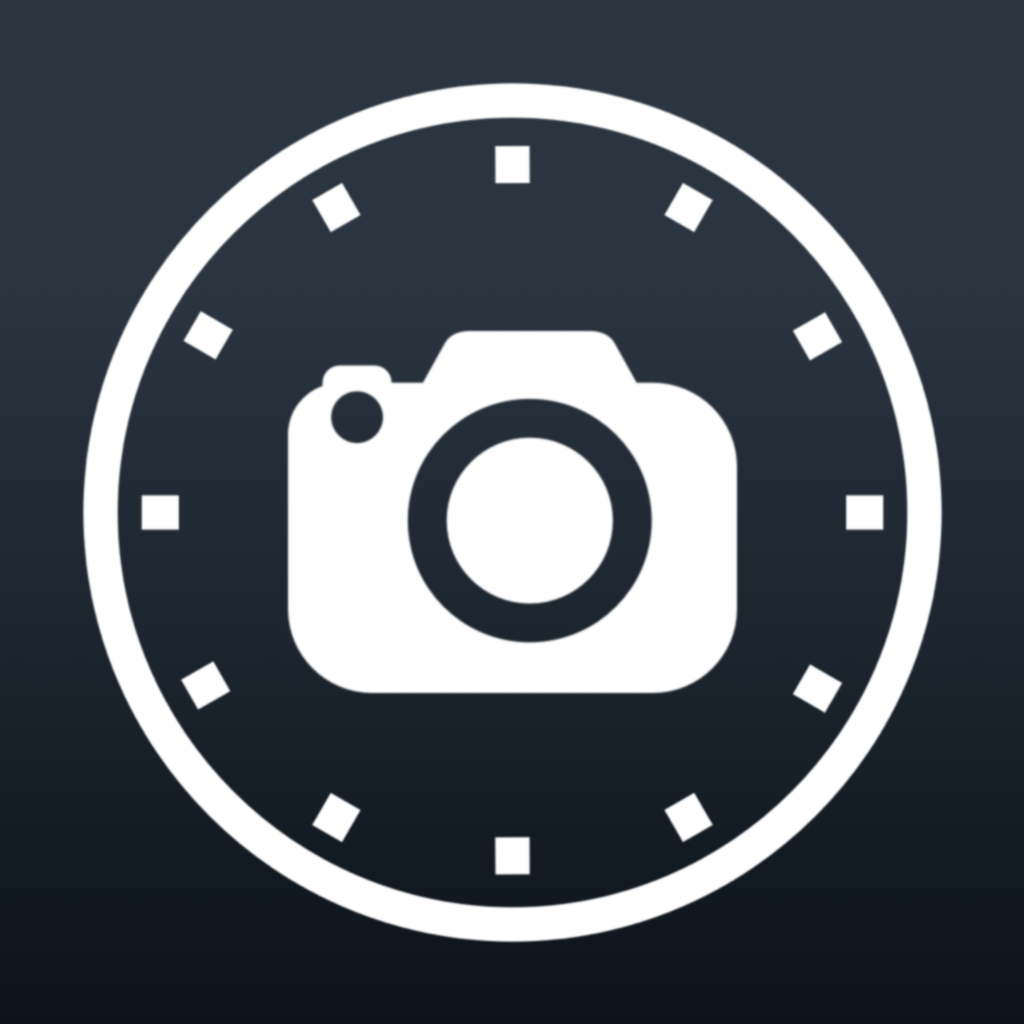 Pretty good so far, and it gets the app's message across, but Cassandra and I thought there was room for improvement. Using Sketch, I designed a bunch of icons: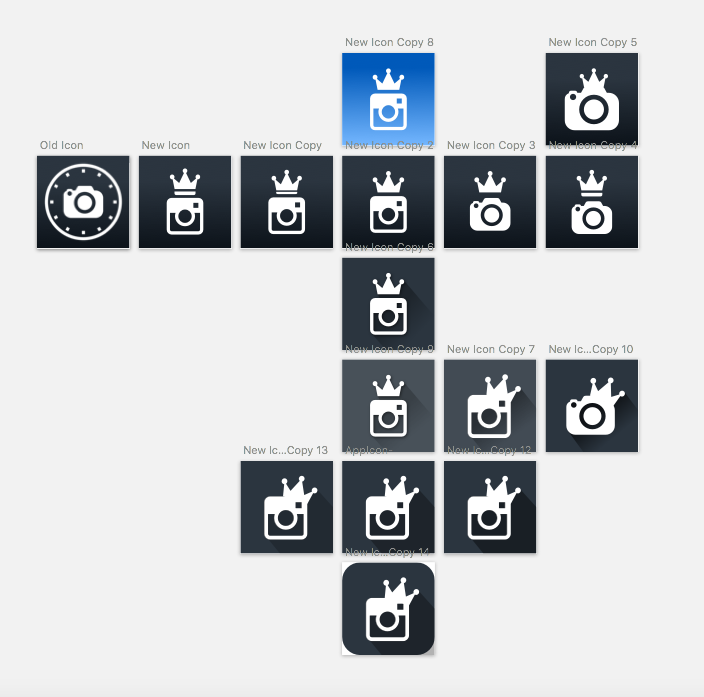 After several iterations, we settled on a flat design: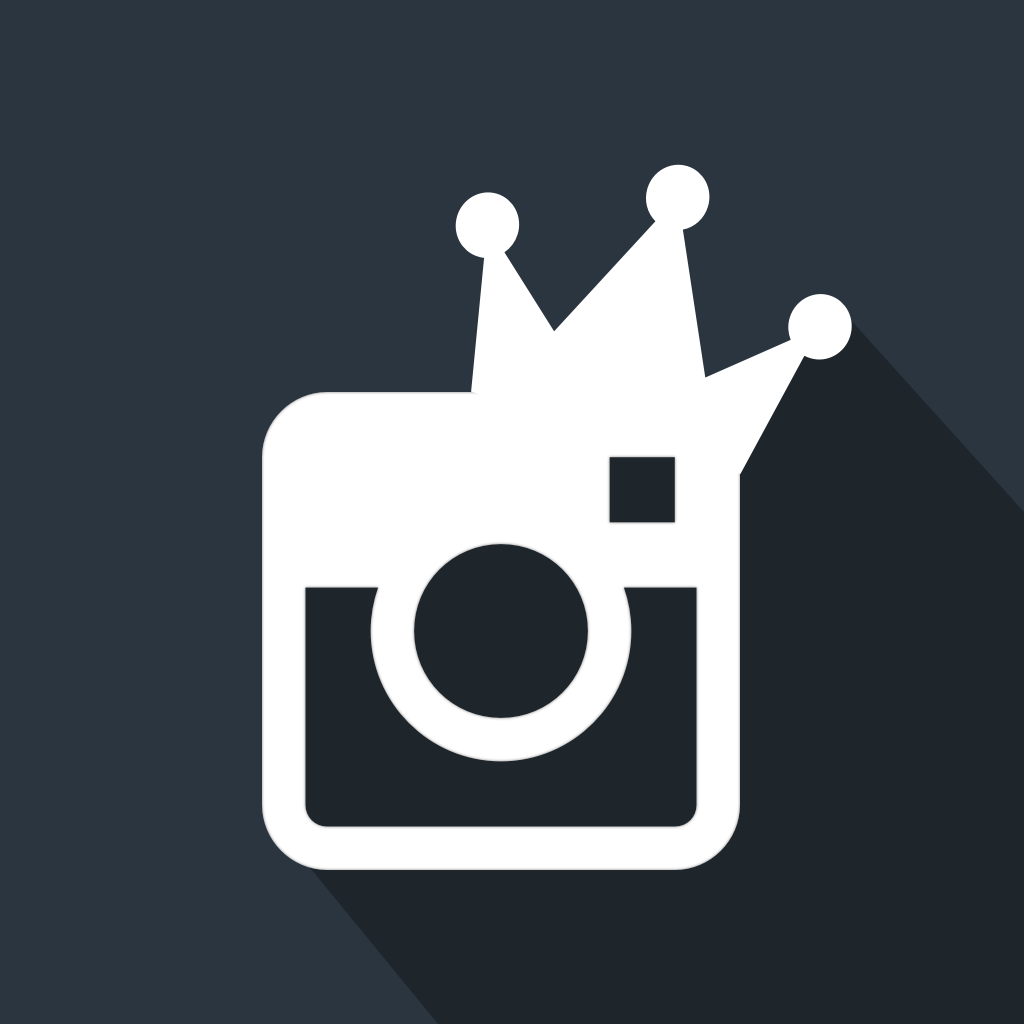 You can (and you should!) download Instimize here.